Although the anniversary of the attack on Pearl Harbor is a somber day, we can't help but be proud when we see the news coverage of events taking place at the World War II memorial in Washington DC. A Descal-A-Matic unit keeps the system scale free and helps fight algae in the memorial pond, and though it's a small role, we're grateful to play a part in the monument™s beauty.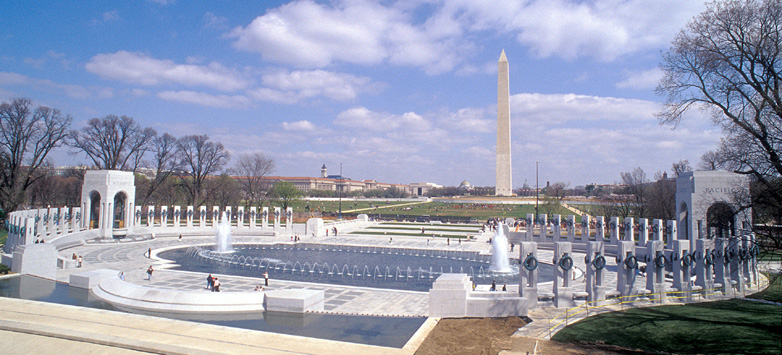 "Photo published in 2004"
CMS Collaborative was responsible for the specified Descal-A-Matic Units installed on the World War II Memorial Fountain which has been successfully maintained with the help of Ion Generator since 2004. Construction began in September 2001. The memorial opened to the public on April 29, 2004, and was dedicated on Saturday, May 29, 2004. The memorial became part of the National Park System on Nov. 1, 2004, when it was transferred from the American Battle Monuments Commission to the National Park Service, which now operates and maintains the memorial. With the help from the Descal-A-Matic Units and Ion Generator, maintaining the Memorial Fountain is much easier and safer.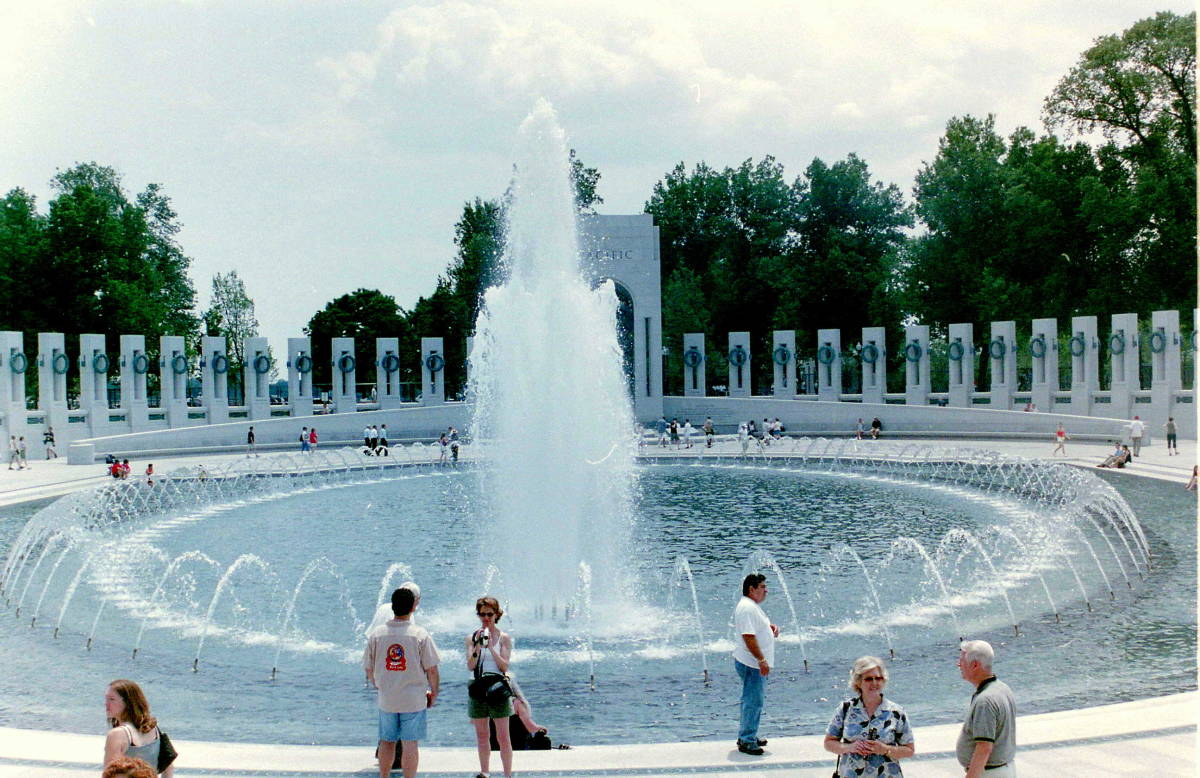 "Photo Published in 2015"