Diesel Fuel Saver Benefits:
Inland Marine, Chesapeake VA Betty Jo Tugboat
In 2006 a Fuel Saver FS-6 unit was installed on the Buchanan II, a 62™, 94 gross tonnage, towing vessel now owned by Inland Marine. Over the past ten years this vessel has recorded significant savings in fuel as reported by its former Tug Captain:
"Inland Marine is in possession of the old Buchanan 11, which has been renamed Betty Jo. I was the Captain on the 11 when you installed a fuel saver unit. Prior to installing the system, the fuel consumption was 41-42 gallons per hour. After installation the consumption dropped to 33-35 gallons per hour."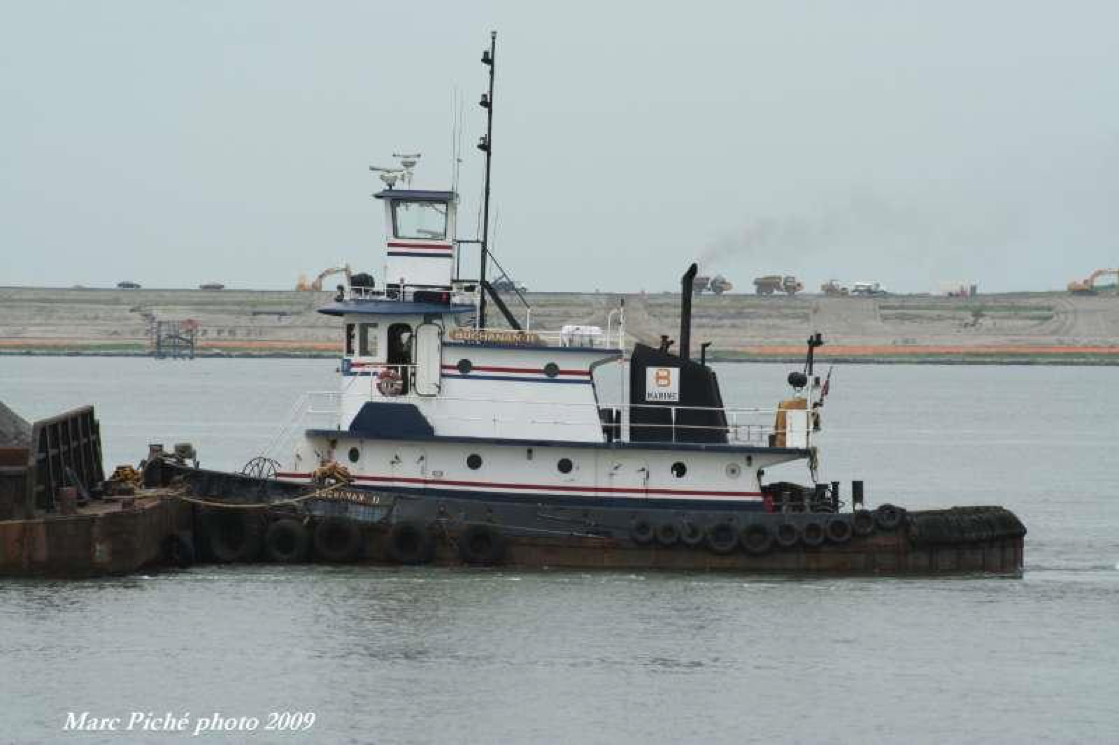 The decreased fuel consumption equates to between a 16.6% and 19.5% increase in fuel endurance and hundreds of thousands of dollars saved in fuel over the ten-year time-frame.
Neches-Gulf Marine, Inc. installed an FS-3 Fuel Saver model on the company's 65-foot (20 meters) tugboats, and on generators (gensets) of an 185-foot (56 meters) offshore supply vessel.
During the 18 months following installation, diesel fuel consumption levels dropped from an average of 36 gph (136 lph) to 31.5 gph (119 lph), a 12.5 percent savings. The savings covered the cost of the FS-3 Fuel Saver unit in less than 30 days!
RKP Transport - Australian Road Train operates between Brisbane and Perth, Australia, a distance of 6 317 miiles (10 166 km). The company had reduced the original 625hp truck engines to 565hp to conserve fuel.
After installing the Fuel Saver, the owners restored the original horsepower AND also achieved greater than 16 percent savings in fuel use.
Goya Foods, Puerto Rico achieved a two-week payback after adding Fuel Savers on eight 300hp boilers. The units treat number six (#6) diesel fuel at the rate of 6 GPM (22.7 lpm), serving 52,416 gallons annually!